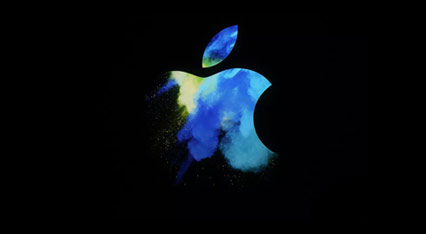 Reduced Apple iPod prices
Reduced Apple MacBook prices
Reduced Apple Mac prices
Thank you all so much for your service and sacrifice!
Click on 'Get Deal' to access Apples EPP Armed Forces discounts web page.
Read the Terms and click ´I Accept´
Notice that the site says ´EPP´ above the products
Purchase items as normal.
Apple designs and creates Mac laptop and desktop computers, iPod and iTunes, the amazing OS X operating system, and the incredible iPhone and iPad. Apple offer the Armed Forces savings and discounts on many of their products, with reduced Apple iPod, Apple MacBook & Apple iMac prices.
Deal Terms
For full terms and conditions please see here
More audio electronics brands similar to Apple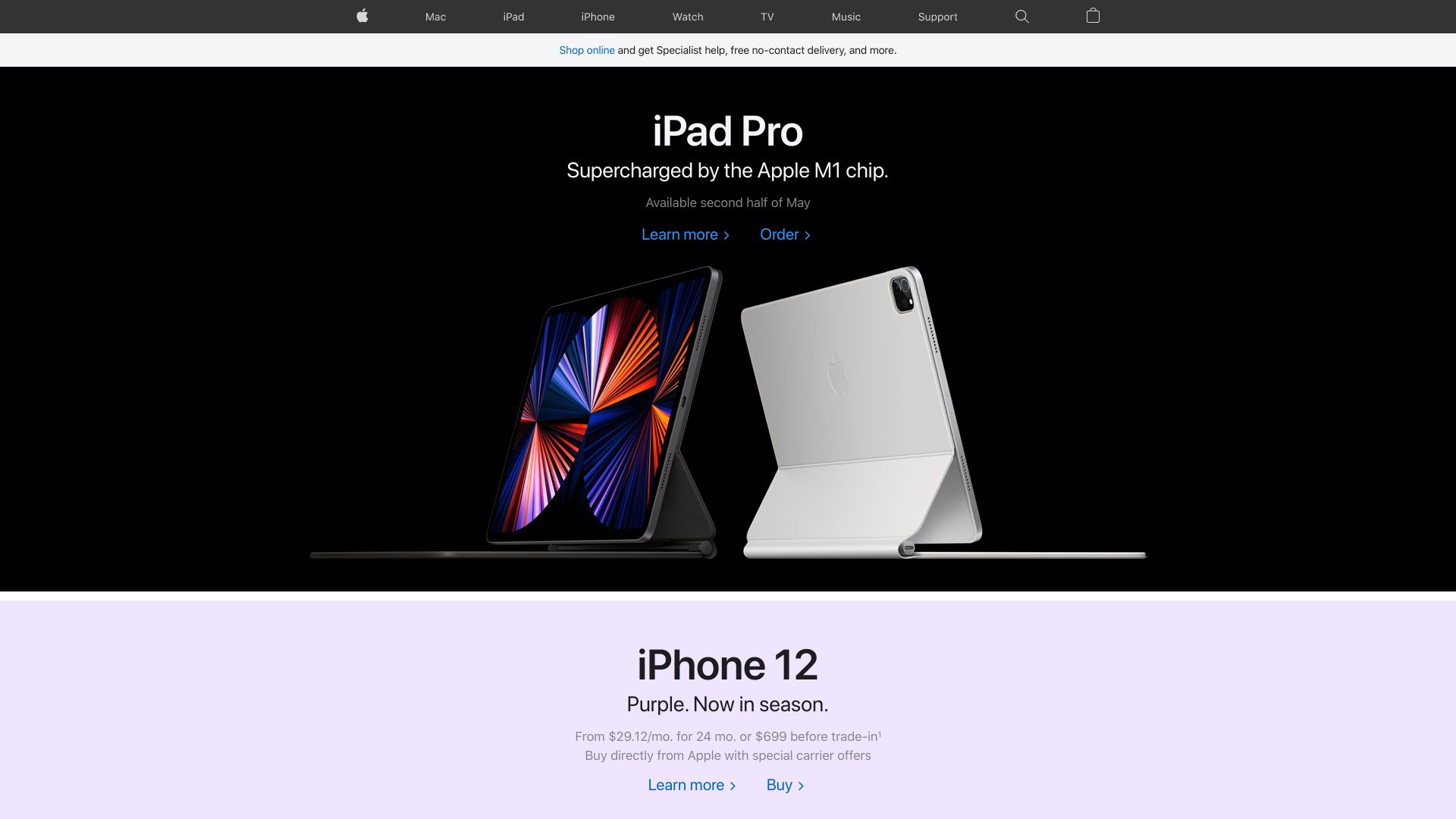 Similar deals to Apple

URBANISTA
Exclusive 15% off all orders plus free delivery

HUGHES
Exclusive 7% off all orders