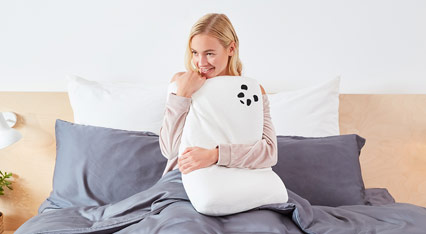 Panda products are made from bamboo, a material which is incredibly soft and silky while also being one of the most eco-friendly available. Their Cloud duvet is perfectly named, offering a light and fluffy covering that softly soothes and encourages a better quality of sleep.
How to use your Panda London discount code
Who can claim this promo code for Panda? The good news is that you don't need to be a member of the Armed Forces or have any military affiliation to claim this discount as it's open to all.
Comfort and cosiness don't need to come at a premium with this deal offering 15% off the cost of every duvet bought with Panda. Get snuggly and enjoy a great night's sleep at a snip of the usual price.
More bed/mattress brands similar to Panda
The Panda ethos
In 2015, the brains behind the Panda brand decided it was time to reinvent what home products looked like. Comfort and affordability were key, along with using materials that were gentle on the skin and sustainable too.
If you've ever seen a Giant Panda crunching away on bamboo, it might not seem like the obvious choice for textiles. However, a slightly different species of bamboo yields the most wonderfully soft fabrics which are breathable, soft and luxurious to the touch.
After their journey to south-east Asia, the Panda brand was born bringing bamboo bedding with a whole host of other complementary products, such as their memory foam mattress topper.
Using a combination of innovation and time-honoured techniques, Panda have transformed the home essentials market while utilising materials which are also kind to the planet. That's what we call a win/win.
Panda products
Alongside their infamous Cloud duvet, there's also the Panda pillow plus accessories such as a bamboo topper, eye mask and pillow cases. Bamboo is silky and soft, while also being hypoallergenic and breathable. This helps to regulate temperature throughout the night, helping to cool the body in the summer and keep you warm in the winter. Anti-bacterial and fully biodegradable, there's no other fabric that's quite like bamboo.
Deal Terms
For the full terms and conditions relating to this military discount, refer to the Panda website.
Looking for similar products?
If you're treating yourself to a new duvet, why not take the opportunity to check out our other offers, including voucher codes on bed mattresses? We have all the leading brands such as Tempur and Leesa where you can get unbelievable military discounts and money off the full price as well as further discounts on bedding with 15% off Tom & Dick's and an exclusive Fine Bedding Company voucher code, giving you 10% off.
Don't shop for a new bed or mattress without checking out TroopScout first. With lots of new deals being updated all of the time, you could save lots of money on high-quality products with our unbeatable discounts and offers.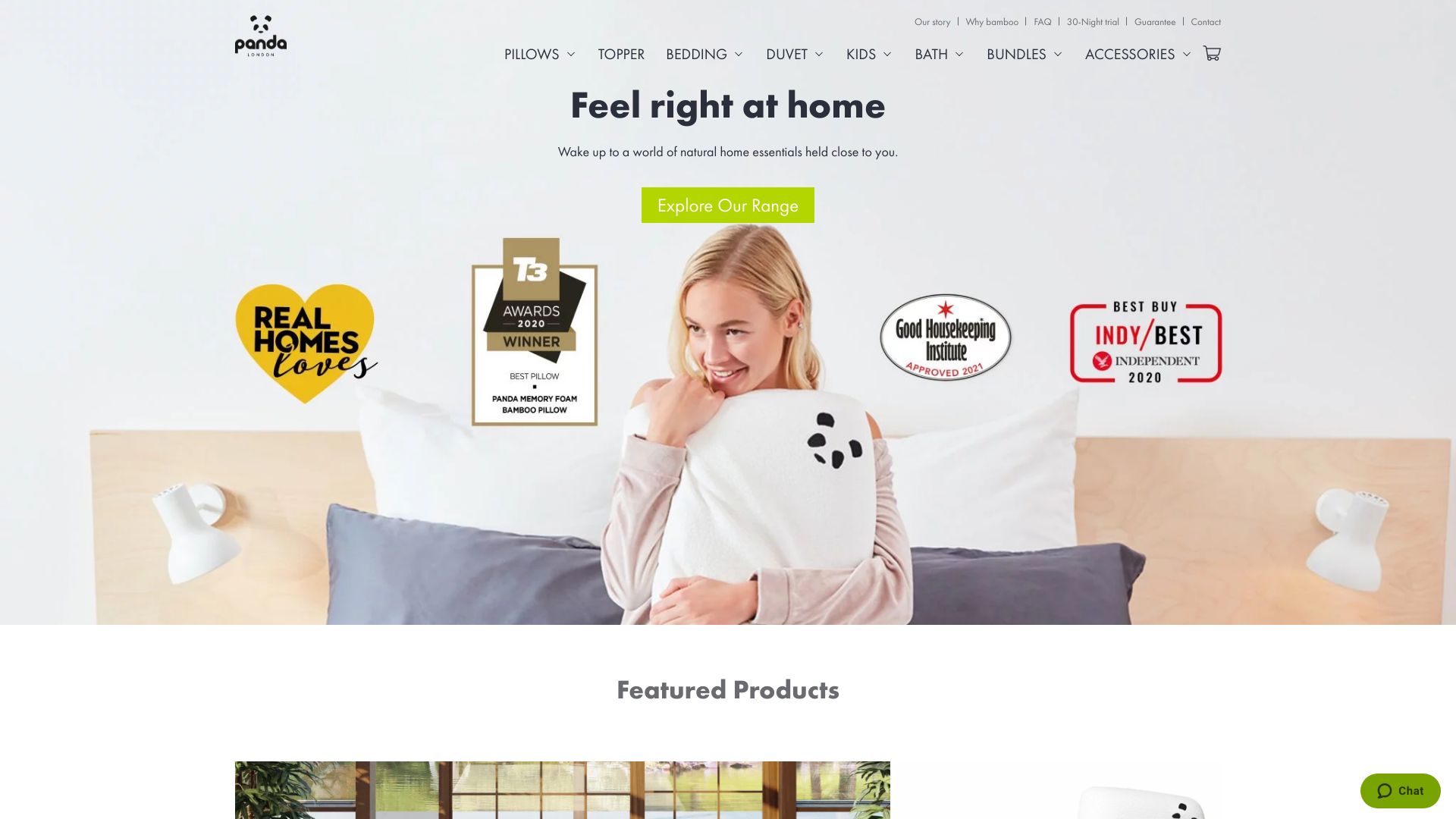 Similar deals to Panda

OWL + LARK
Exclusive £250 off any mattress
Mattresses made from natural materials

SLEEP HUBS
Exclusive £150 off mattress
Holistic solutions for better sleep

EVE
Exclusive £100 off your first order over £350
Spring & foam mattresses