How to claim your free Snackfully discount code
To claim your free Snackfully discount code, click the get code icon and copy your free discount code.
Proceed to the Snackfully website and add all the items you want to purchase to your cart.
View your cart, add any special dietary requirements or gift notes and checkout.
Paste your free Snackfully discount code in the gift code or discount code box and apply.
Complete your order by entering your contact information, shipping address and select your preferred payment method.

More snacks brands similar to Snackfully
About Snackfully
Snackfully is a company that provides a variety of affordable, tasty and fantastic snacks. The company only stocks the newest trends, blends and flavours, eliminating the monotony of the same snack every other day. And with snacks from different brands, you are not only assured of dynamite deals but also snacks that offer the most novel nutrition. Whether you are looking for nuts, dried fruits & seeds, drinks, instant meals (for that long day), sweet or savoury snacks, you will get all the needs sorted at Snackfully. You also get the option to create your snack box based on your favourites!
Snackfully Delivery
Snackfully delivers in the UK. All orders are dispatched within 48 hours upon confirmation. The company uses DPD for all deliveries. If you make orders over £30, your purchases will be delivered at no extra cost. However, smaller orders will be charged a delivery fee of £3.95. Deliveries to harder-to-reach areas including the Channel Islands, the Scottish Highlands, Northern Ireland, European and Isle of Man may incur extra delivery charges. DPD also offers order tracking.  
Snackfully Returns Policy
Snackfully accepts returns on non-perishable items as long as they are returned in a resalable condition and are in their original packaging. All returns should be made within 30 days after delivery. The Snackfully team will need your order number and reasons for the returns. Also, all products should be returned in safe packaging. Please note that the company only accepts opened products only in cases where damaged or faulty items were delivered.

Snackfully FAQs
Does Snackfully have a minimum order value?
No. Snackfully does not have a minimum order. You can purchase as many snacks as you'd like or get your two or three favourites.
How can I alert my delivery driver where to leave my Snackfully order?
Snackfully uses DPD to make all deliveries. DPD offers a delivery kit that enables you to leave delivery guidelines or instructions to your courier driver.
Can I change the delivery address after making my order?
If your Snackfully order has already been dispatched, you cannot change the delivery address. However, you can opt to collect your delightful snacks at a local collection point. You can amend your delivery address if your products have not been dispatched by emailing the Snackfully team at hello@snackfully.co.uk.
Can I add some snacks to my current order?
Yes. You can add snacks to your order before checkout. Once you checkout, you cannot add items to your box. If you still want to make additional purchases, you can make a separate order.
What drinks can I find at Snackfully?
Snackfully has a variety of drinks including energy drinks, protein shakes, soft drinks, water, low & no alcohol brew, coffee and tea.
Why am I missing one item from my order?
Snackfully aims at seamless and precise deliveries. If you notice that an item is missing from your order, the team may have swapped an item with an equivalent. However, if there is no replacement available, contact the Snackfully team at complaints@snackfully.co.uk.
I received damaged products. How should I go about it?
It is sad to hear that you received damaged products. While mistakes and errors occur, the Snackfully team is committed to ensuring that you are satisfied with your delivery. If you received damaged goods, contact the customer service team as soon as you get your products. You will be requested to provide a photo of the damaged goods, a description of the issue, product batch details and the order number.
How long do Snackfully products last?
Different products have varying best before dates. However, the company will always deliver products that have a minimum of 30 days from the dispatch date.
How can I contact Snackfully?
You can reach Snackfully via call on +44 (0) 1207 750570 or email at hello@snackfully.co.uk. You can also use the contact form on the Snackfully website and a customer care representative will get in touch.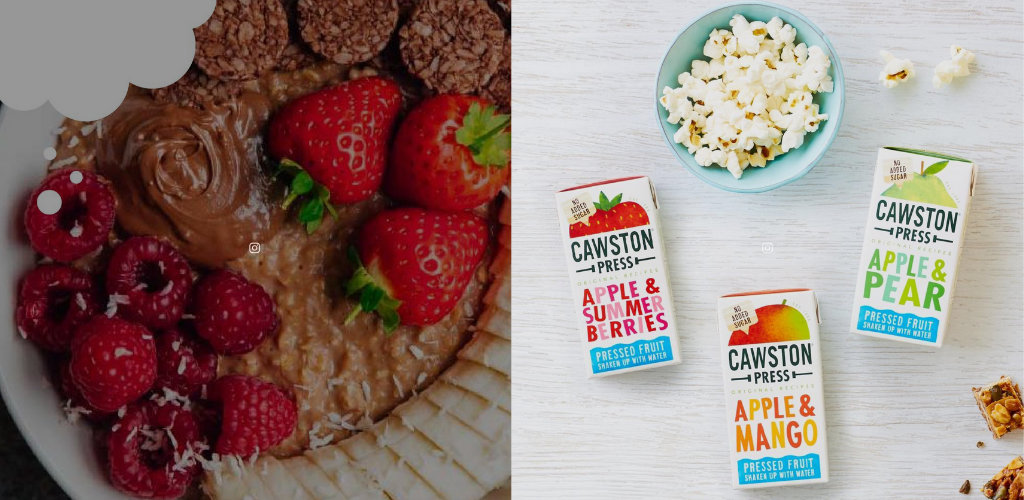 Snackfully Reviews
Snackfully has a 4.0 rating among 7 reviews on Trustpilot. The company offers a great selection of incredible products at great prices and quick deliveries. 
Similar deals to Snackfully


MYVEGAN
Exclusive 30% off all orders + free delivery