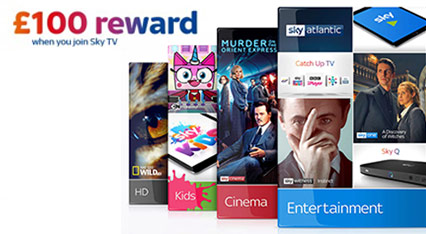 Before you sign up to a contract with SKY, take a moment to check out the discount codes we've got available. Don't pay a penny more than you have to when we can help get you a great military discount while still enjoying the same high-quality services.
Find Your Perfect Package
SKY offer so many products it's impossible to list all of the variables right here. However, as military personnel you will find there are fabulous savings awaiting if you know where to look. We regularly feature voucher codes from SKY to get money off their services such as TV, broadband and mobile phones so whether you're looking for a basic package or something more, we can help you to save money on the cost. 
More cinema brands similar to Sky
Are You An Existing SKY Customer?
The best deals and offer codes always seem to go to new customers with existing customers left out in the cold. Certainly if you check out the advertised deals, there seems to be very little available for those who are already customers of SKY. 
One way you could get some money back is by referring a friend. TroopScout regularly feature offers and deals where you could earn a stash of cash simply by referring a new customer to SKY. 
Out Of Contract With SKY?
If you're out of contract, it's worth considering whether you want to move provider. There are now a number of others in the market offering similar services for less. Check out TroopScout to find mobile phone offers as well as discounts for broadband - it's possible to save a huge chunk off your bill simply by switching. 
However you don't necessarily need to go to the hassle of changing your provider; just pick up the phone and talk to SKY. If they think you're serious about leaving, you might be surprised at the deals they manage to rustle up!
The key to getting the very best SKY TV military discount, if you're an existing customer, is to make sure you remain calm, pleasant and polite. No matter how poor you think they treat existing customers compared to the new deals, if you ring up to have a rant they may be less inclined to want you to stay!
It's probably not worth calling unless your contract has finished. If you're tied into a contract you don't really have any bargaining power unless you're considering a serious upgrade. If you've got a SKY TV package and want to add a mobile phone, for example, you could find them willing to give you a good price. 
The very best SKY military discounts will be reserved for those who are able to leave as there's a very real threat you could go to a rival. It's a good idea to check out the deals available before you call up so you know whether they're offering you a good price. 
Don't be afraid to quote the prices you've seen elsewhere, it will let them know you're serious about switching and could net you a top SKY discount for military personnel!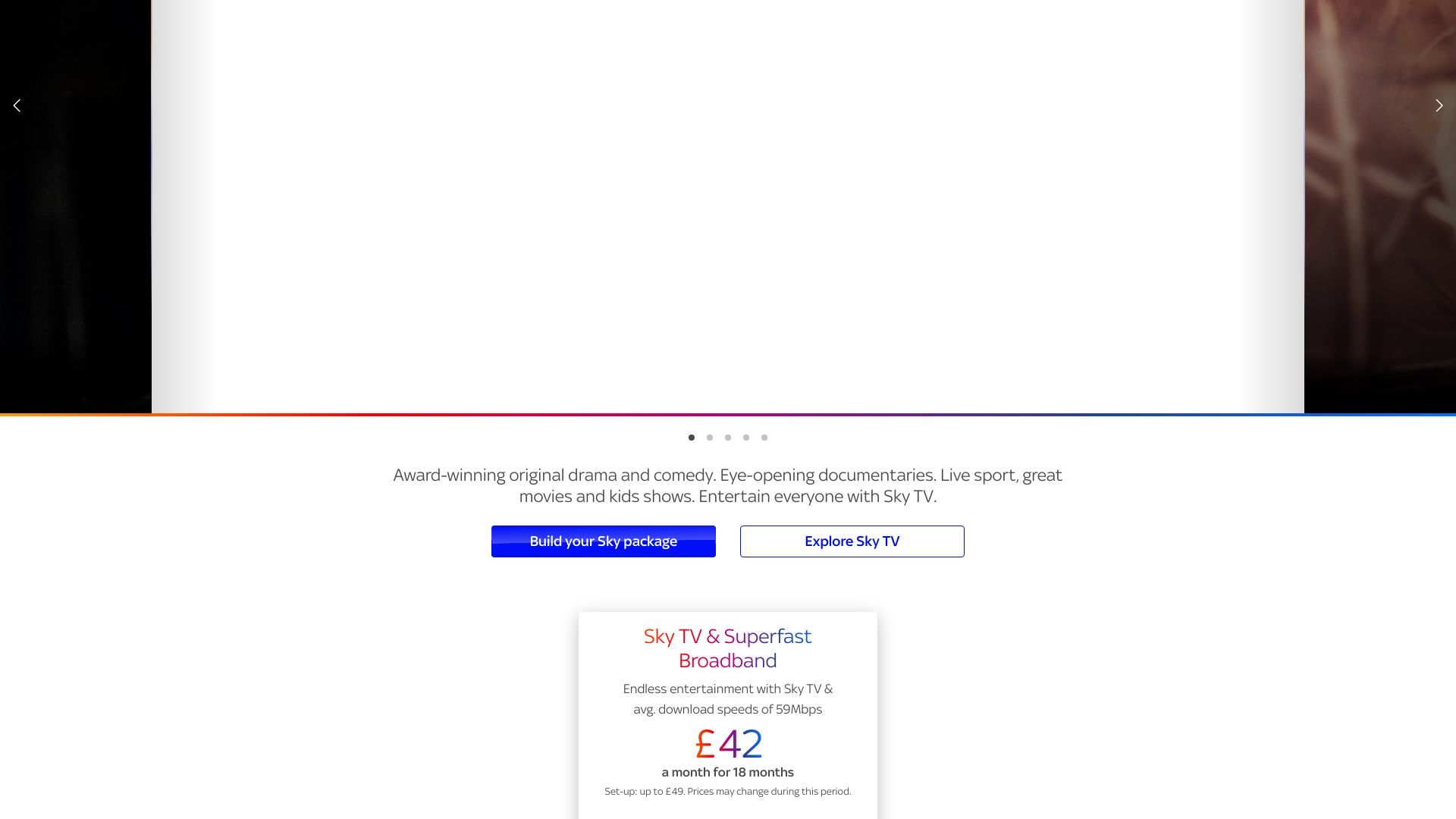 Similar deals to Sky