How to get your Pasta Evangelists discount
Click on ´Get Deal´ button to see the deal.
Enter your email and click on ´Get 50% Off´. Your discount code will appear.
Copy the code and start shopping.
Find the pasta you´d like to try, and click ´Add to Cart´.
A pop-up window with your order will appear. Enter a postcode and select delivery date. You´ll also need to enter a safe place where your box can be delivered if you´re not home.
You can add more dishes, or you can proceed to checkout.
Proceed to checkout.
On the left side of the screen, you´ll see a form where you should fill in your contact information.
And on the right side, you´ll see your order information, as well as an empty box where you can enter your gift card or discount code.
Paste the code, and click ´Apply´.
Your discount will be applied immediately.
Fill in your contact information, and continue to shipping method.
Choose an available shipping method, and proceed to payment.
You can pay your order with your Credit or Debit Card, or you can use your PayPal account.
Once you´re done, click on ´Complete order´.
More prepared meals brands similar to Pasta Evangelists
Get free pasta with Pasta Evangelists refer a friend referral link
Once you have made an order and have a Pata Evangelists account, you can refer your firends and family offering them 50% off too, if they make a purchase you earn a free box of pasta!
About Pasta Evangelists
Pasta Evangelists is founded in 2017, by Alessandro, an Italian disappointed with the taste of machine-made pasta in the UK. Today, Pasta Evangelists delivers homemade pasta, as well as finest sauces & garnishes, to homes across the UK. The ingredients used are almost entirely sourced in Italy, and each piece of pasta is handcrafted by Italian hands.
Deal Terms
Please note this discount is for ordering a one off order and is not valid on the subscription boxes.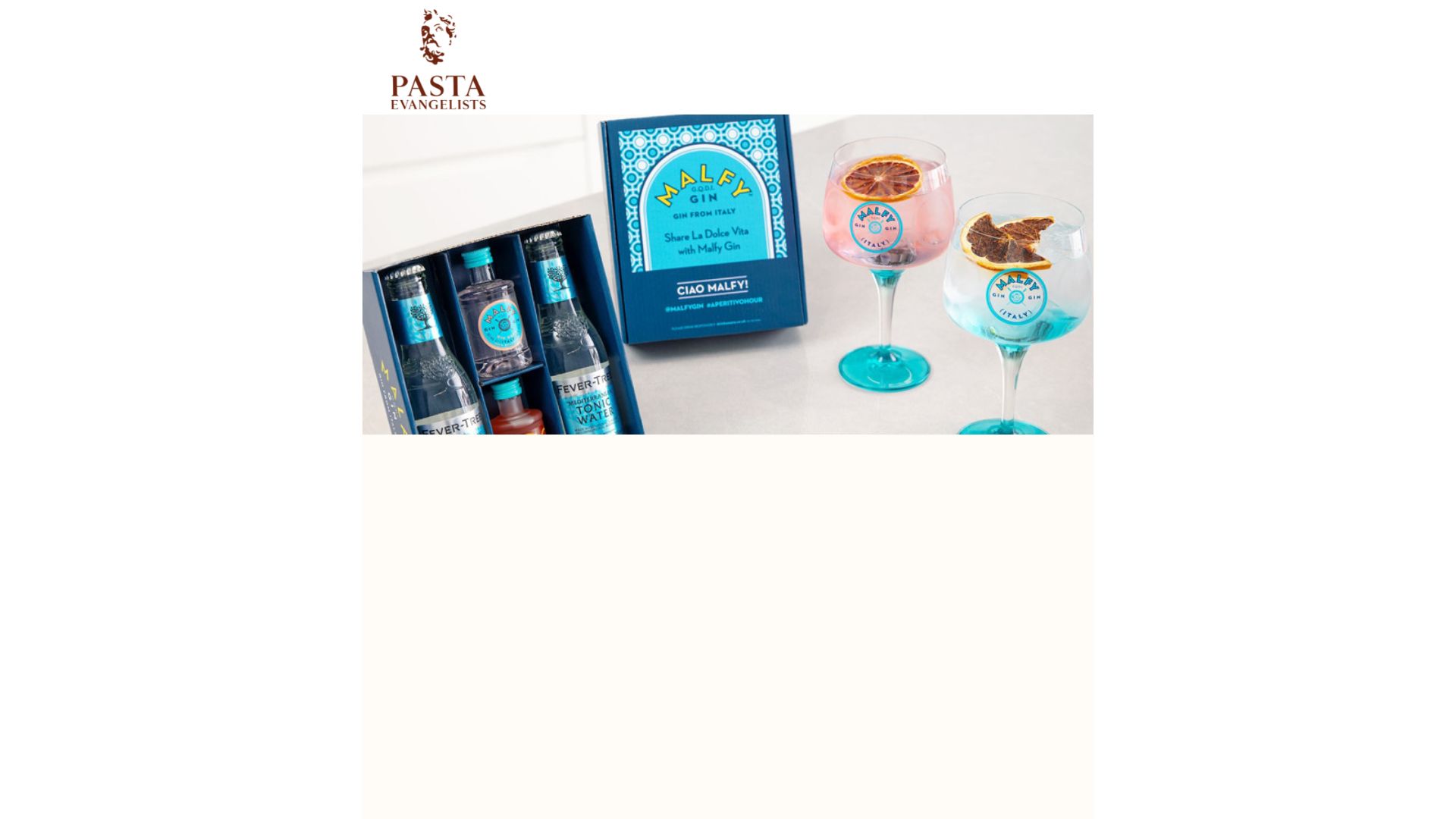 Similar deals to Pasta Evangelists

KBK MEAL PREP
Exclusive 35% + 5% off your first order
Healthy meal prep delivery

THE SAUSAGE MAN
Exclusive 22% off your first order
German sausage & hot dog delivery

ALLPLANTS
Exclusive £30 off (£10 off your first 3 orders)
Vegan prepared meals delivered