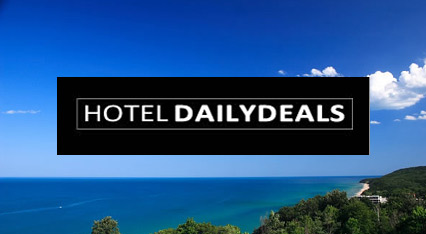 These are secret deals for members only, provided by some of the worlds leading hotel groups. They will often include exclusive package elements such as upgrades, drinks on arrival or dinner and make the perfect excuse for a weekend break at a stunning selection of luxury country and city hotels.
Some deals offer savings up to 75% off
5 to 10 new deals EVERY WEEK
Country and City hotel
UK & Worldwide hotels featured
To view the current deals on offer, click ´Get Code´ the Hotel Daily Deals web site will open in a new tab.
Use password ´TROOPSCOUT´ to enter site.
Deal Terms
This is a web only service, savings range up to 75% off, however they will range usually between 25% off and 75% off subject to the time of year and hotels we offer each week. To check updated list of offers visit the website or sign up for the deal mailer.
More hotels brands similar to Hotel Daily Deals
Similar deals to Hotel Daily Deals