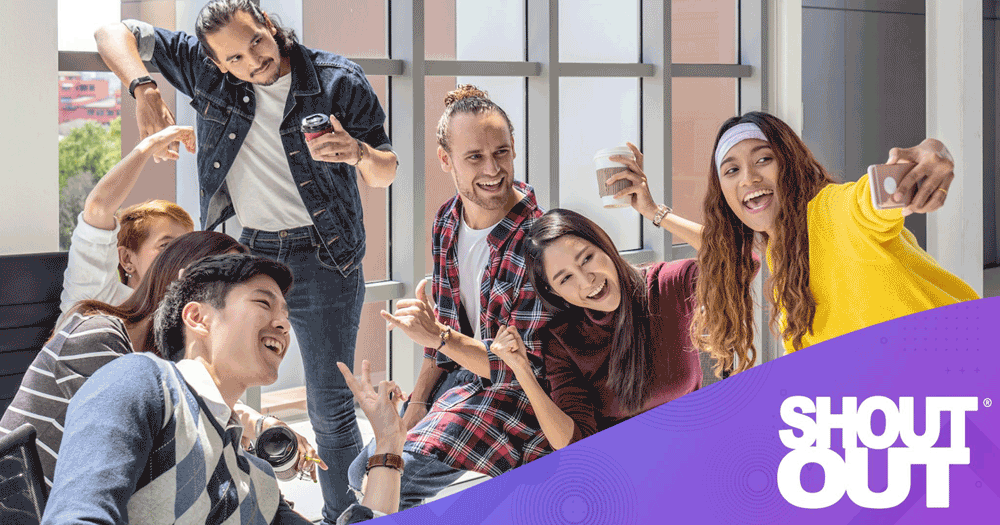 How to claim your ShoutOut discount code
Copy your free ShoutOut discount code.
Head over to the ShoutOut website and choose the design that you want.
Click 'Purchase this design'. Create your profile by entering your personal details.
Paste your discount code in the discount code box and apply.
Finish off by entering your card details.
About ShoutOut
ShoutOut is a brand that aims at making the availability of quality video production to everyone. Authentic branded content can be difficult to make. But with ShoutOut, short-form authentic branded content gets easier to make, making communication easier.
The company offers a simple method for making videos. All customers have to do is choose a template using the variety of outro, intro, graphic overlay, call to action and logos provided. Customers can then record themselves on camera, laptop or smartphone or even invite other participants. Once recorded, the video clip will be combined with the branded content. You can even add text, graphics and even automated subtitles.
ShoutOut FAQs
I want to create video content with my own music. Does ShoutOut allow users to upload their own music?
Yes. While you can add your own music, you cannot publicly share videos that have commercial music. This is termed intellectual property theft and is not only against the ShoutOut T&Cs but also against the law.
What video length can I record at ShoutOut?
ShoutOut video clips are limited to under 25 seconds. However, video compilation is limited to 20 minutes. The company also offers an extended clip option for premium subscribers that enables longer videos.
Is it easy to use ShoutOut?
Yes. While it offers many features, ShoutOut is easy to use.