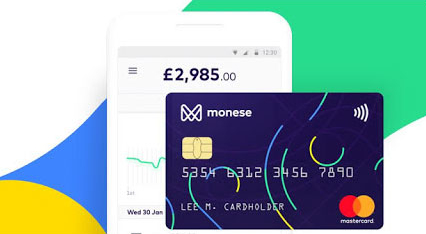 How to use your Monese discount code
Make sure you are using this web page on your mobile phone
Click on the ´Get Code´ button on the right and copy your discount code.
You will be taken to the app store to download the Monese app
Open the app and choose your preferred language. Click ´Continue´.
To create an account, click on the ´Sign Up Free´ button below.
Enter your email address, choose your country, and enter your invite code to make sure you get your £15 free cash.
Create a passcode you´ll use for logging in.
Verify your mobile phone and choose whether you want to open a UK account or Eurozone account. Click ´Next´.
Fill in all the required personal information and click ´Done´.
After your first transaction you will receive £15 in your account
More current accounts brands similar to Monese
Earn £10 each time you refer a friend to Monese with your own invite code
Monese has a great referral program. Once you have an account with Monese you can start to refer friends, each referral that signs up will earn you £10 cash, they will also get £5 credited to their account too.
For other great offers,take a look at our Oval refer a friend offer and our Chip refer a friend code.
About Monese
Monese was launched in September 2015 as the first 100% mobile current account in the UK. Its founder, Norris Koppel, wanted to make it easier for people from all over Europe to open and use a UK current account. Today, Monese is one of the most popular and trusted online banking services in Europe.
Deal Terms
See the deal provider's website for terms & conditions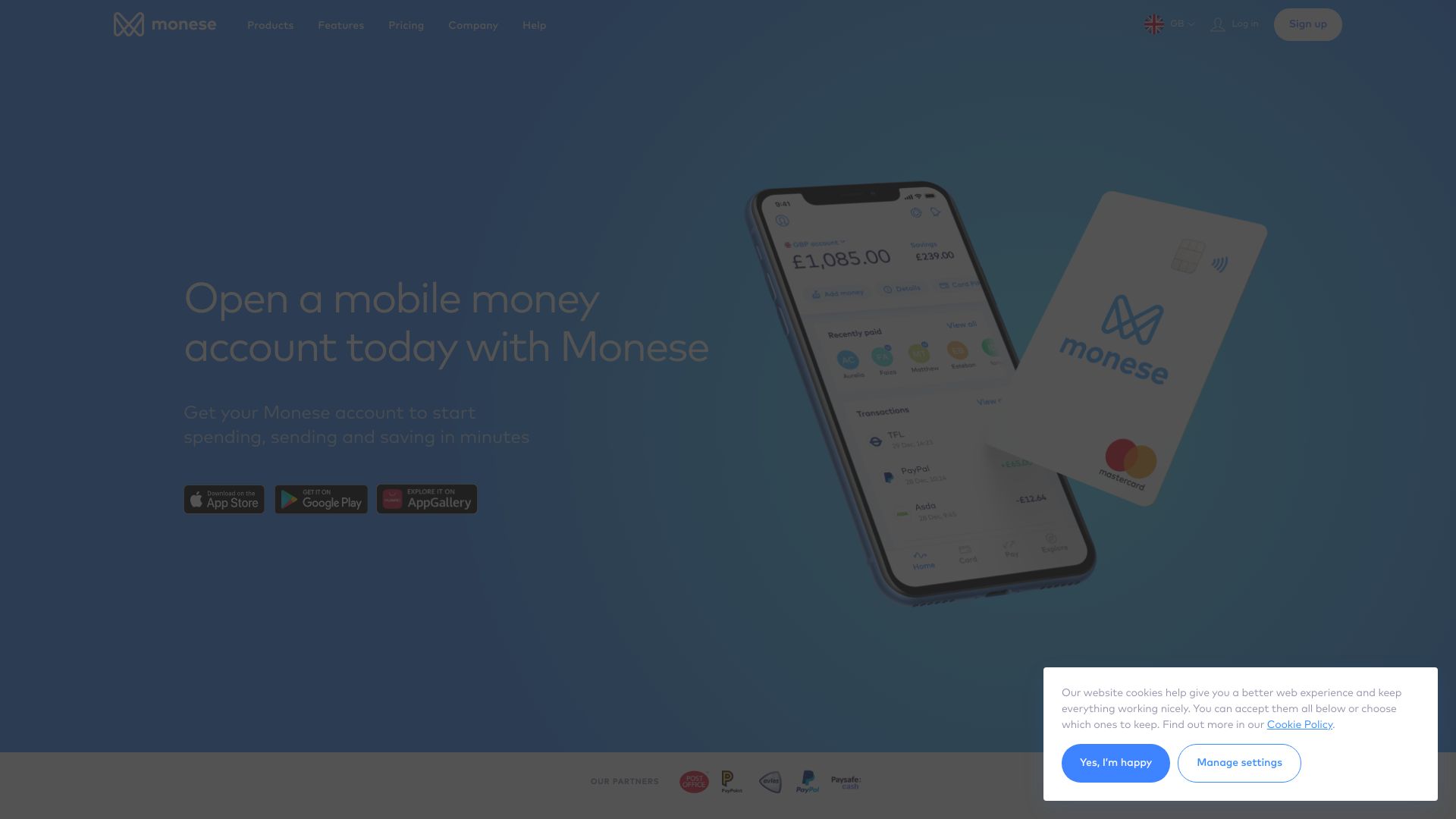 Similar deals to Monese

BUNQ
$10 free when you sign up

CHASE
£20 free when you deposit £20

MONZO
£5 free cash when you sign up